Welcome Heritage Ayatana is a premium resort set in the heart of North Coorg's reserve forests and plantations at about 57 kms from Madikeri. A perfect weekend getaway destination with private waterfalls, 53 rooms offering spectacular views, infinity swimming pool facing the waterfall and the forest, stream flowing through the resort, unlimited treks is a special/romantic hideaway for travellers!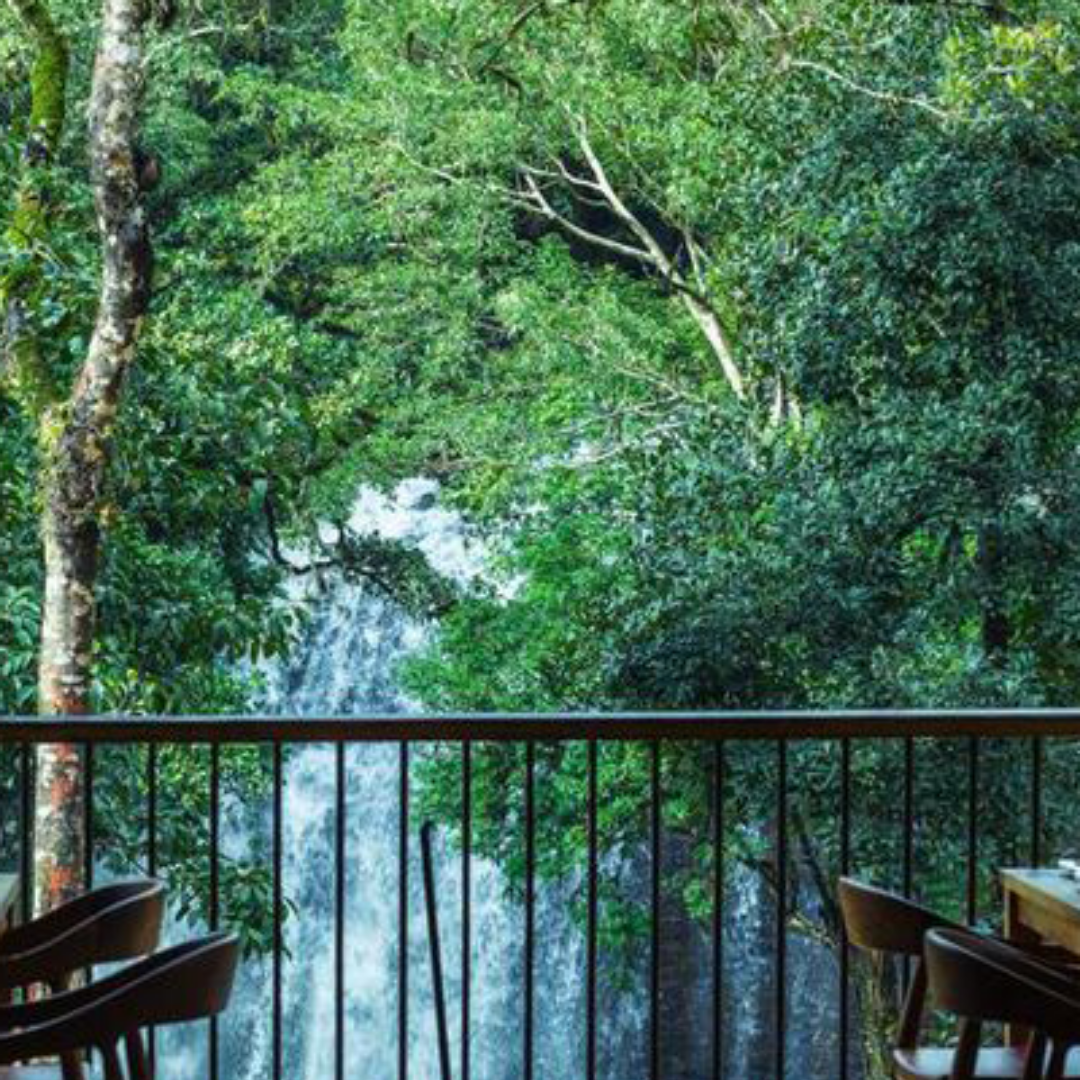 – All local government guidelines to be followed
– All guests and employees are required to wear face shields/masks.
– Every staff member and guest is required to follow proper hand hygiene such as frequent washing of hands and use of alcohol-based sanitizers.