Block
Let's Know Something About Me - Vijay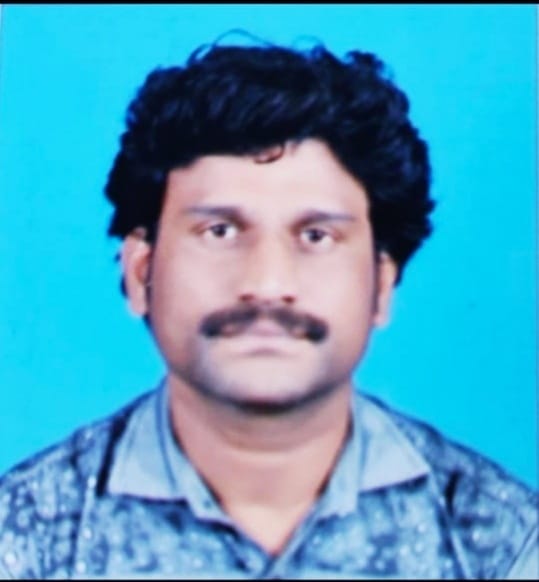 The Best Travel Agency Company
We take pleasure in introducing ourselves – Vijay Holidays Maker started in 1997 with a mission to provide the ultimate customer satisfaction in the Tourism Industry.  The Company has its Head office based in Bangalore. 
Travel is only one thing which will make you feel happier and where you will find peace. We are here to complete your travel dream and will help you to select the best destinations where you can find peace and collect millions of memories. We will make your holiday more reliable in your comfort zone, we have many years of experience and design your holidays perfectly and other essential travel services. Travelers plan the holidays to make memories and to relax, that's too within budget so it won't harm your pocket.
We have various types of Tour packages from which you can select according to your needs, we want our travelers to travel more and more with us to a perfect destination, where you dream once to visit. You can customize your holiday packages according to your interest and place where you want to visit.
✆Tel: 9986030148, 8867545275
contact@vijayholidaysmaker.com
Well organized trip! Decent, polite driver, clean vehicle, disciplined driving. Excellent locations to stay, smooth activity charter to follow. We enjoyed thoroughly. Thanks to Vijay our trip executive and his team for such a wonderful trip.
What an amazing experience we had! The trip was perfectly organized, and the accommodations were great! We had a very aggressive plan to see as much of Kerala as we could in a limited time. Then there was Sumesh!
A professionally managed organisation. I had booked a eight day package covering popular tourists spots in Kerala . They had provided good hotels and a car whose driver was very punctual and cordial. I had a wonderful experience booking with Vijay Holidays Maker
Highly recommended. Our tour consultant Ashok was extremely patient and responsive. We got his suggestions but were able to arrange the sites we wanted without feeling pressured that there was a set itinerary we had to follow.